Users report reduced battery life with iOS 6.0.2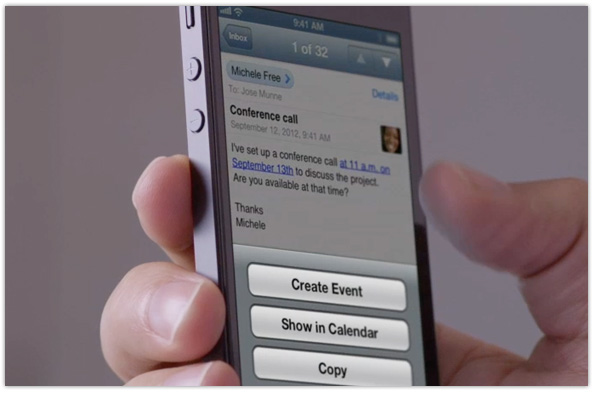 Earlier this week, Apple released iOS 6.0.2 for the iPhone 5 and iPad mini, which was supposed to address a bug that could impact Wi-Fi on the devices. Unfortunately, the update may have introduced a new problem – some users are reporting significantly reduced battery life after installing it.
The issue has been highlighted by Adam Engst of TidBITS, who notes that at least three of his colleagues have observed "unusual battery drains" on their devices.
In my case, when Michael Cohen raised the issue on our staff list at 12:30 PM, my iPhone 5 was at 73 percent. That's a bit low, given that I'd barely used the iPhone, but I don't know that I started the day with a full charge. However, 90 minutes later, at 2 PM, I was down to 55 percent – an 18 percent drop – without having used the iPhone at all.
Engst and his colleagues speculate that the increased drain may be related to a change in Wi-Fi behavior. In effect, the bug that Apple attempted to fix, may have resulted in Wi-Fi becoming overly active.
It isn't clear exactly how widespread the problem is yet, but a number of other users have reported the issue on Twitter, just do a search for "iOS 6.0.2 battery".
So, unless you've been experiencing W-Fi problems on your iPhone 5 or iPad mini, it might be worth holding back on updating to 6.0.2 for a little while.
If you've already updated, have you noticed reduced battery life?