Steve Jobs: The Lost Interview released on US iTunes Store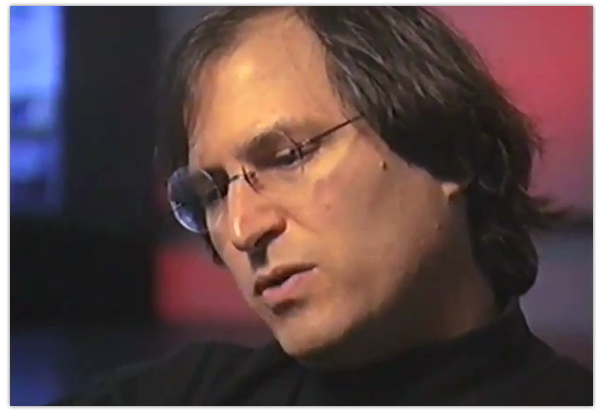 In 1995, Bob Cringley conducted an hour-long interview with Steve Jobs for a TV series called Triumph of the Nerds, but only a small part of the interview was used in the show. The rest of the footage was presumed lost until last year, when it was rediscovered and shown in a number of theatres. Today, Steve Jobs: The Lost Interview has been released as a $3.99 rental on the US iTunes Store.
In the interview, which took place while he was CEO of NeXT Computer and Pixar, Jobs talks about his early days playing pranks with fellow Apple co-founder Steve Wozniak, building the first Macintosh computer, and being ousted from Apple in 1985.
Hopefully, Steve Jobs: The Lost Interview will eventually find its way onto other country's iTunes Stores. In the meantime, here is the official trailer:
[Via: Cult of Mac]