New York's Fifth Avenue Apple store sells out of iPad mini stock within two hours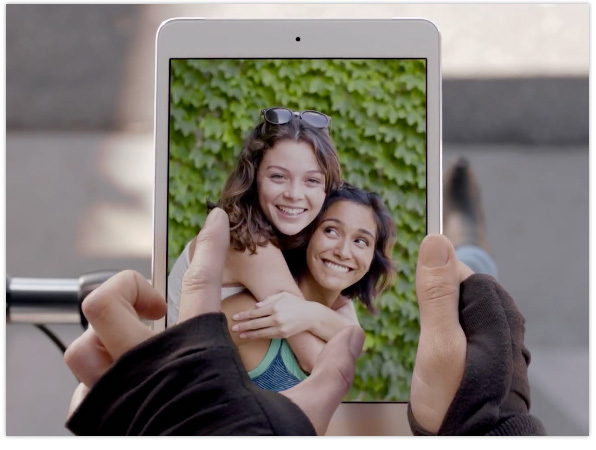 Apple's flagship retail store on Fifth Avenue in New York City sold all of its iPad mini stock this morning within two hours. Despite relatively short queues elsewhere, and the effects that Hurricane Sandy has had on the city, more than 800 people were waiting in line for the device at the Manhattan store when it opened its doors at 10:00am
Fortune reports that records from Piper Jaffray analyst Gene Munster show more people turned out for the iPad mini on Fifth Avenue than they did for the iPhone 3G, the iPhone 3GS, and the iPhone 4S. Only the iPhone 4 and the iPad 2 drew bigger crowds.
As a result of the demand, the store sold all of its white & silver iPad mini devices — in all three capacities — by 11:15 a.m. local time, according to Topeka Capital Markets analyst Brian White. As for the black & slate models, they were gone by 12:10 p.m.
Macworld UK saw plenty of demand for the device in London at Apple stores on Regent Street and in Covent Garden. While there clearly weren't as many customers as there were for the iPhone 5 just over a month ago, there were a "significant number" of people queuing to get their hands on Apple's latest iOS device.
What's most interesting is that demand for the new, fourth-generation iPad seems to be very low at this point. The device is seen as a minor incremental upgrade, and it comes less than seven months after its hugely popular predecessor made its debut.
Did you pick up the iPad mini today? How did you find the launch day lines?