Kickstarter project 'Brydge' makes the iPad look like a MacBook Air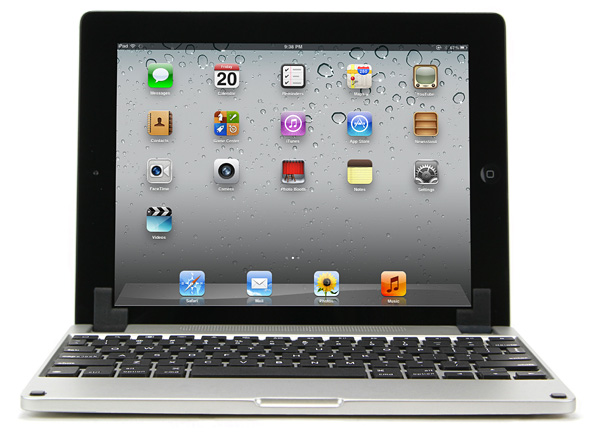 If you've been looking for a keyboard case for your iPad but have been left disappointed by the quality of the products on offer, the team behind a new Kickstarter project believe they can help. Their case, called Brydge makes the iPad look like a MacBook Air.
You connect your iPad to Brydge by clicking it into a patent-pending hinge, which not only holds the device securely using a combination of friction and magnetism, but also allows it to be positioned through 180 degrees.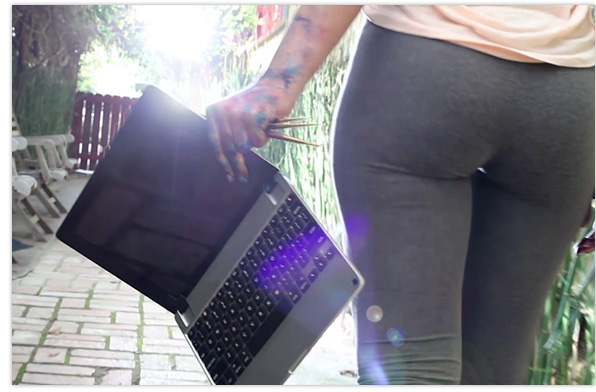 The body of the Brydge case is crafted from aerospace-grade aluminum, and has been designed to mirror the look and feel of the iPad, so that when the two are combined together they appear to be two parts of the same device.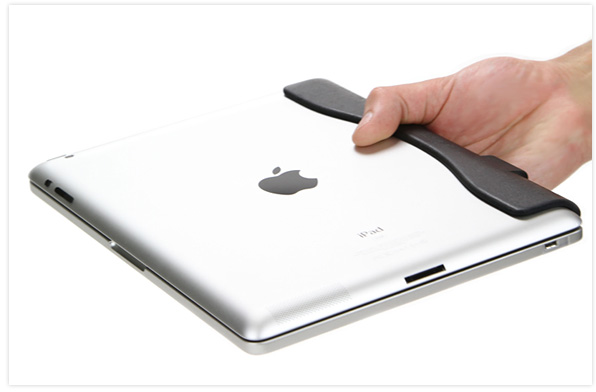 Not only does Brydge have a full-sized Bluetooth QUERTY keyboard, it also has iPad specific hot-keys. Power comes from a lithium-ion battery, which is charged via micro USB, and there's also the option to get a version with built-in stereo speakers.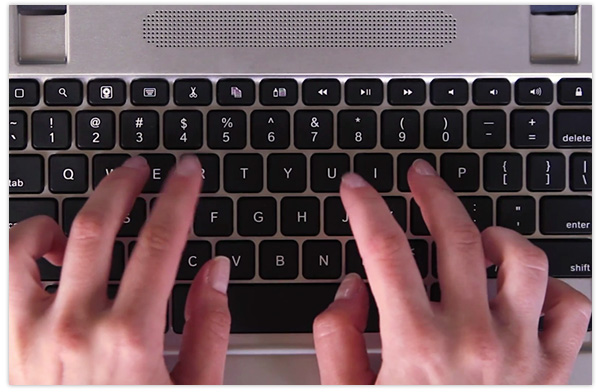 The team behind Brydge needs to raise $90,000 by the 4th of June in order for the project to be funded. If you pledge $150 to the cause you will receive a version without speakers, and if you pledge $180 you will receive a version with speakers.
With pledges already totaling $44,498, it looks like Brydge will be funded.