iPhones survive slap shots against NHL goalie Tim Thomas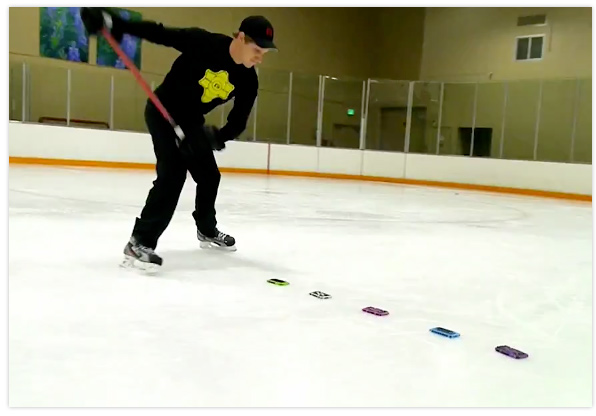 G-Form, the company who demonstrated the toughness of their iPad cases by dropping one from 100,000 feet, have come up with another extreme test for their line of iPhone cases. They called on the services of NHL goalie Tim Thomas, and had him defended against seven iPhone slap shots!
As you can see in the video below, Thomas not only manages to catch one of the iPhones, he's also shown taking a call on the seemingly unharmed device:
Apparently, the durability of the cases is made possible through a combination of a rigid outer shell and G-Form's Reactive Protection Technology (RPT™). When an impact occurs the cases stiffen, before returning to their natural flexible state.

G-Form's iPhone cases are available in a variety of different colours, and retail for £39.99 in the UK, and $39.99 in the US.