Apple to unveil iPhone 5 on the 4th of October?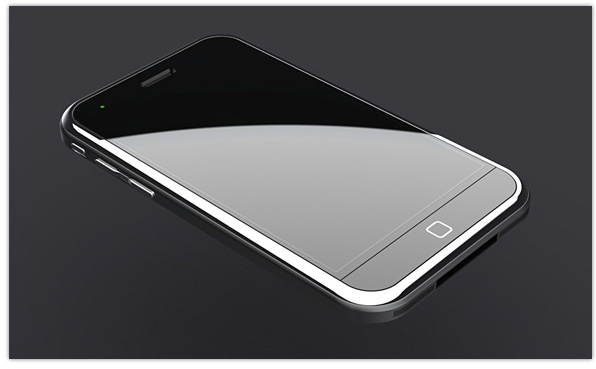 According to a report published today by AllThingsD, Apple will unveil the next-generation iPhone at a media event scheduled for the 4th of October. With Steve Jobs stepping down last month, all eyes will be on new CEO Tim Cook, who seems likely to play a prominent role at the event.
From the AllThingsD report:
"While Apple could certainly change its plans anytime, sources said that the October 4 date has been selected by the company to showcase the iPhone 5. Sources added that the plan is now to make the new device available for purchase within a few weeks after the announcement."
The report goes on to explain that, despite the anticipation for the iPhone 5, the fact that this will be Tim Cook's first major product launch makes the event more important than previous ones. How he performs may well set the tone for Apple's post-Steve Jobs era.
While it's expected that the likes of Phil Schiller (product marketing) and Scott Forstall (iOS) will also take to the stage at the event, what remains unclear is whether or not Steve Jobs will be involved. Even if it's just a cameo, I suspect I'm not alone in hoping that he is well enough to make an appearance.
Confirmation of the event should hopefully arrive next week in the form of invites – which Apple typically sends out one week before an event is due to take place.
Concept iPhone image courtesy of item.