Updated Mac minis to also launch alongside iPad mini?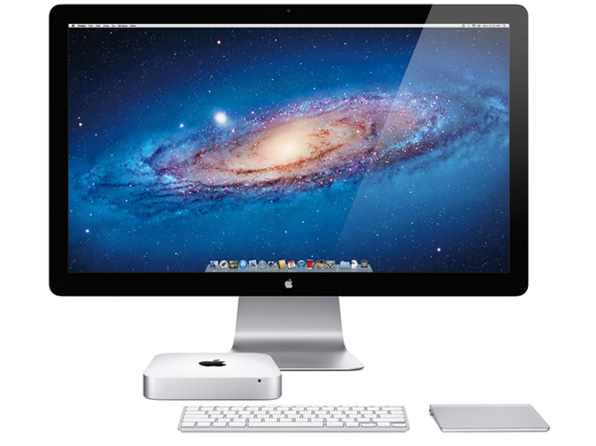 In addition to unveiling a 13-inch MacBook Pro with a Retina display alongside the iPad mini at this month's much-rumoured media event, 9to5Mac now also claims that Apple is planning to announce updates to its Mac mini lineup.
According to the site the new models will be available in three configurations: two standard versions offering different processor and storage options, and a third version aimed at the server market.
The updated Mac minis are likely to feature Intel's latest Ivy Bridge processors and USB 3.0 ports – which Apple added to the MacBook Pro and MacBook Air earlier this year. It is thought the new machines will go on sale soon after their introduction.
Apple last updated the Mac mini in July 2011, adding Intel Sandy Bridge processors and high-speed Thunderbolt ports, and removing the optical disc drive.
Numerous reports have claimed Apple will be holding a media event next Tuesday, the 23rd of October – invitations confirming it could be sent out tomorrow.