Apple gets a patent for the iWatch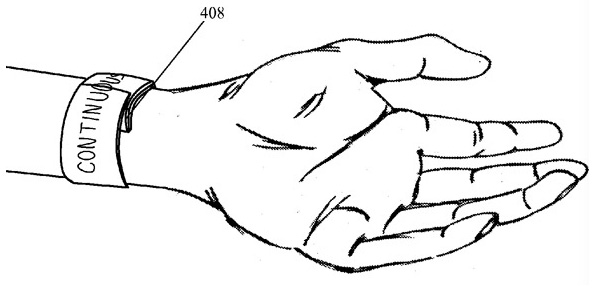 Recent reports have claimed Apple has a team of around 100 people working on the upcoming "iWatch," a smart device that users will wear on their wrist. But we've seen no evidence of it — there's been no leaked prototypes, and no mention of it within Apple's iOS code. Until the U.S. Patent & Trademark Office just granted Apple a patent for it.
Apple actually filed for the patent, covering what the company calls a "wearable video device," back in August 2011, three years after the iPhone, and two years after the iPad. According to Apple's patent, the device features a flexible display that "conforms to an appendage of the end-user."
The patent says that the watch will connect to other devices, such as an iPhone or an iPad, then allow the user to perform simple tasks like control a playlist, see recent calls, and even allow them to reply to text messages with "a simple virtual keyboard configuration."
Apple says that the device could be powered by a solar panel beneath the display, as well as kinetic energy, which could mean the device recharges as it moves with the user's wrist. It's likely it would also have a Lightning connector for traditional charging, and for syncing with Macs and other devices.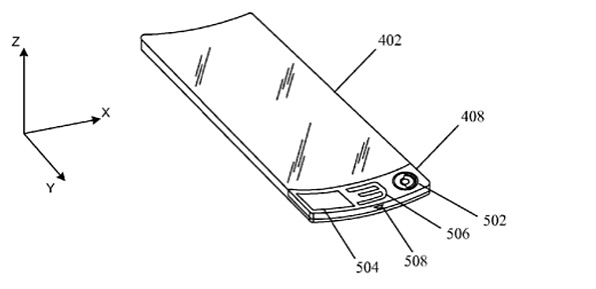 Although Apple patents are never a guarantee of things to come, this one comes at a particularly interesting time. Rumors surrounding the iWatch recently hit their peak thanks to reports from The New York Times and Bloomberg, whose sources claim the company has more than 100 people working on it.
It's unclear when the iWatch may appear, but when it does, it'll likely work in much the same way existing smart watches do. You should be able to connect it with your iPhone via Bluetooth, then read text messages and emails, see incoming calls, listen to music, and use special apps.
Are you looking forward to the iWatch?
[Via: Patently Apple]