Apple cuts price of 768GB iMac Flash Storage, introduces updated iMac for educational institutions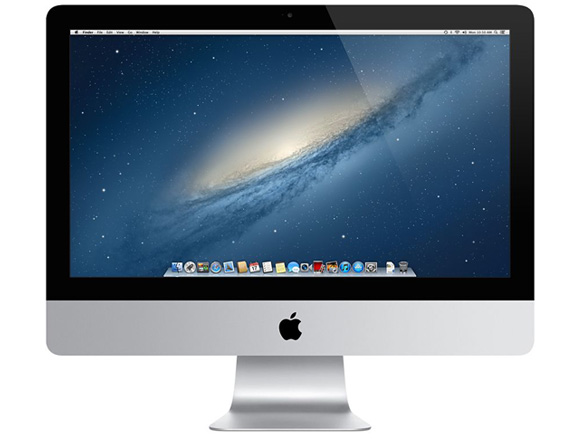 As noted by The Mac Observer, Apple has slashed the price of its 768GB Flash Storage option for the company's latest 27-inch iMac. Previously, the build-to-order component added an extra £1,040 ($1,300) to the total price of the machine, but now it's available for £720 ($900).

It isn't clear when exactly Apple lowered the price, but one theory is that it might have been done on the 13th of February. That's the day the company announced price cuts for both the 13-inch MacBook Pro with Retina display, and the 13-inch MacBook Air with 256GB of flash storage.
In related news, MacRumors notes that Apple has introduced an updated version of its 21.5-inch iMac for educational institutions only. The new model features an Intel Core i3 processor, 4GB of RAM, a 500GB hard drive, and costs $1099 (UK availability unknown) – $200 less than the cheapest model available to consumers.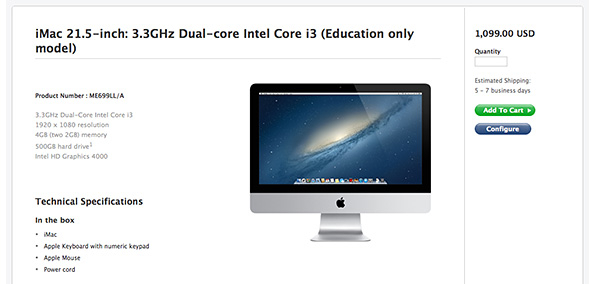 As with the cheaper Flash Storage, it isn't known when Apple started offering the new budget iMac, but it seems likely that it was introduced relatively recently. The revamped consumer models went on sale in October.