Apple announces one-day shopping event for Black Friday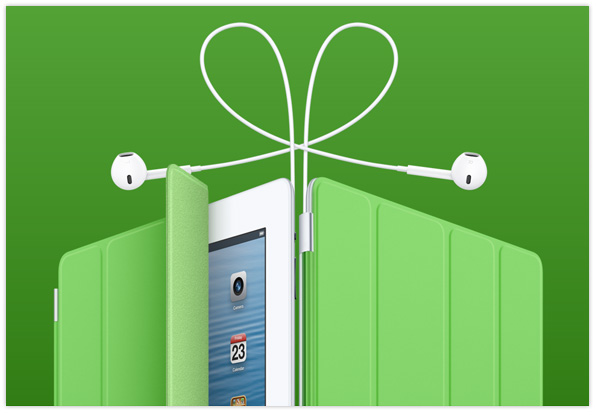 Like most large retailers, Apple will be holding a Black Friday sale online, and in its retail stores, this Friday, the 23rd of November. The company has started promoting the event by adding banners and a special page to a number of its online stores, including Australia, France, Germany, Italy, Spain, and here in the UK.
Held the day after Thanksgiving, and considered to be the official start of the Christmas shopping season, Black Friday is a US tradition that sees retailers offering discounts on many of their products.
Thankfully, it's a tradition that has also spread to other countries.
Last year, Apple's UK Black Friday deals included £81 off the retail price of various Mac notebooks and desktops, £51 off the iPad 2, and £15 off the iPod touch. In addition, numerous discounts were available on Apple and third-party accessories.
Apple has not revealed what kind of deals we can expect this year, but like in 2011, most discounts are likely to be fairly modest. However, as the company hardly ever holds any kind of sale, if you was already considering buying something, then Friday is the perfect day to do so.
According to the company's website, the exact start time of the sale may vary in different countries, but it will probably be worth checking the online store in your country in the early hours of Friday morning.