Apple's latest 27-inch iMac with 3TB Fusion Drive doesn't support Boot Camp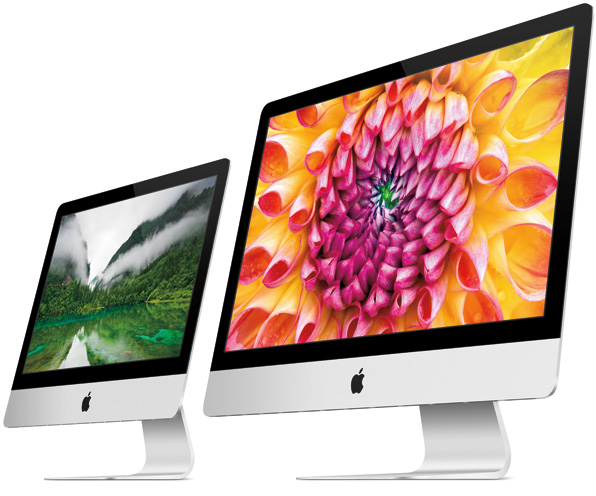 If you're thinking about investing in one of Apple's shiny new 27-inch iMacs, and would like to be able to run Windows games or applications on it natively, here's something to be aware of. The 3TB Fusion Drive, which is available as a £320 ($400) built-to-order option on the model, does not support Boot Camp.
Apple has acknowledged the issue in a support document:
Symptoms
When you start the Boot Camp Assistant on an iMac (27-inch, Late 2012) computer that has a 3TB hard drive, the following message appears.
"Boot Camp does not support installing Windows on this Mac."
Resolution
iMac (27-inch, Late 2012) computers do not support installing Windows on the 3TB hard drive at this time.
In addition, there's also a reference to it on the actual configuration page for the machine. However, because it's located under a Learn more link, and displayed in grey text on a grey background, it isn't exactly easy to spot:

It is of course still possible to run Windows on a 3TB Fusion Drive equipped machine using virtualization software such as VM Ware or Parallels, but they don't offer the same performance as Boot Camp, especially when it comes to games.
Apple hasn't provided an explanation why Boot Camp won't work with the 3TB Fusion Drive, but it would appear to be related to the capacity – the problem doesn't affect the 1TB version. Although it seems likely that the issue will be addressed at some point in the future, when exactly that will be remains unclear.
Introduced with the latest iMac models back in October, Fusion Drive combines flash based storage with a regular spinning hard disk – the result is a drive that has the storage and speed benefits of both solutions.
Was you aware of this limitation, and would it put you off ordering an iMac with a 3TB Fusion Drive?
[Via: 9to5Mac]